Meet Mark & Bea.
We live in Fort Lauderdale with our two dogs and a mini jungle of 28 (and counting) plants. We love exploring all the incredible things South Florida has to offer, from delicious restaurants and scenic bars to those gorgeous beaches.
We're all about soaking up that endless South Florida summer, even if the mosquitoes can be a pain sometimes. We traded the hustle and bustle for a more laid-back lifestyle and those picture-perfect beach days.
No matter who you are or how you found us, we're stoked to have you here! Dive into our carefully curated local recommendations and get ready to discover the best of South Florida. Enjoy!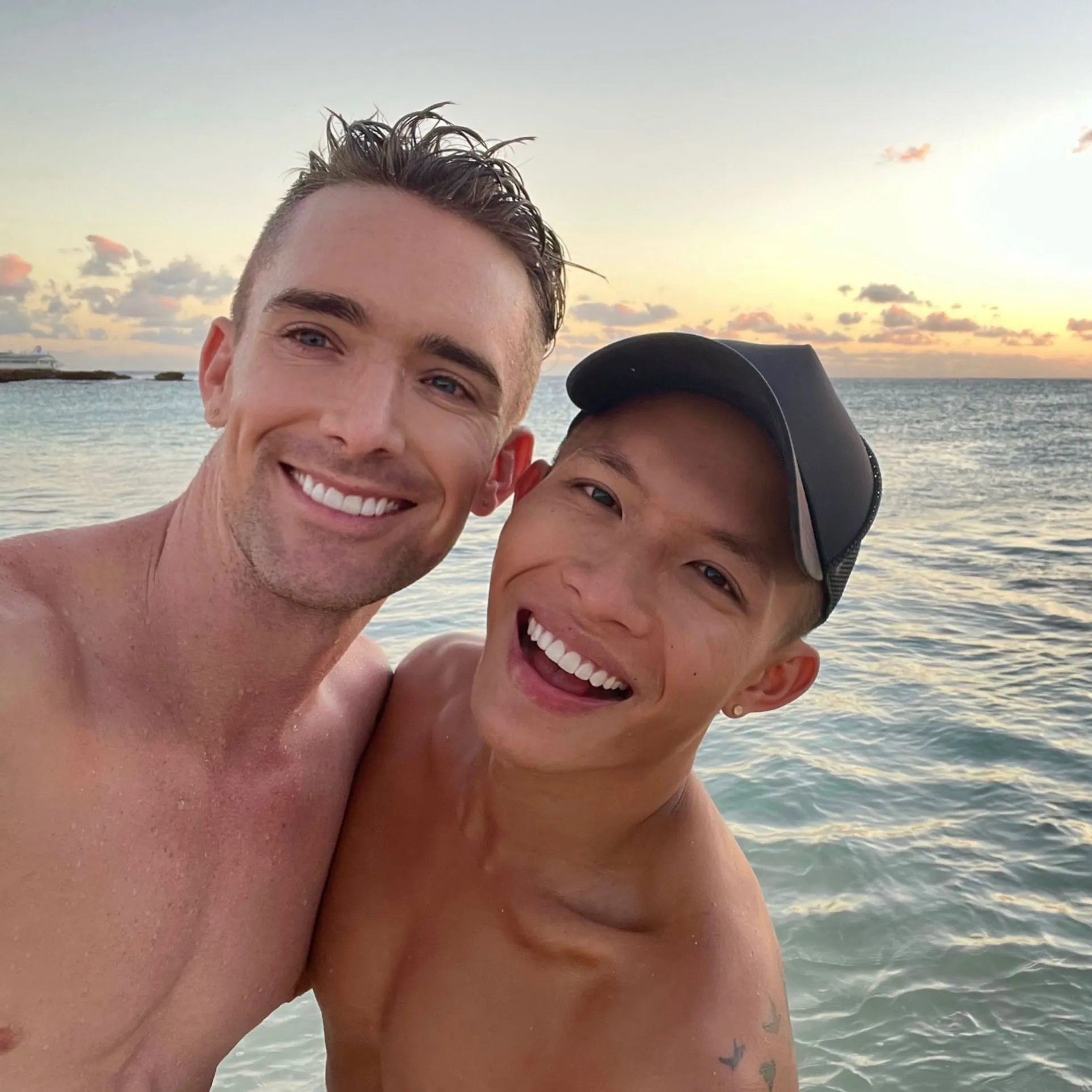 get real recommendations.
Forget TripAdvisor and Yelp.
Our mission
We couldn't find websites with real tips, so we created one.
Back in summer 2020, we moved from West Hollywood to Fort Lauderdale via NYC (thanks, Covid) and had a tough time finding good resources with local recommendations, especially since we didn't have any friends or a social network in our new city. We spent hours on outdated, wrong, or irrelevant suggestions, and we weren't about to settle. So, we decided to create something better, more helpful, and trustworthy.
That's when SouthFloridaTravels.com came to be. Since then, we've checked out amazing restaurants, bars, activities, and attractions all around South Florida. If you want the real deal on local insights for your trip or staycation, you've found it. Enjoy our recommendations, knowing we've carefully vetted or personally experienced each one.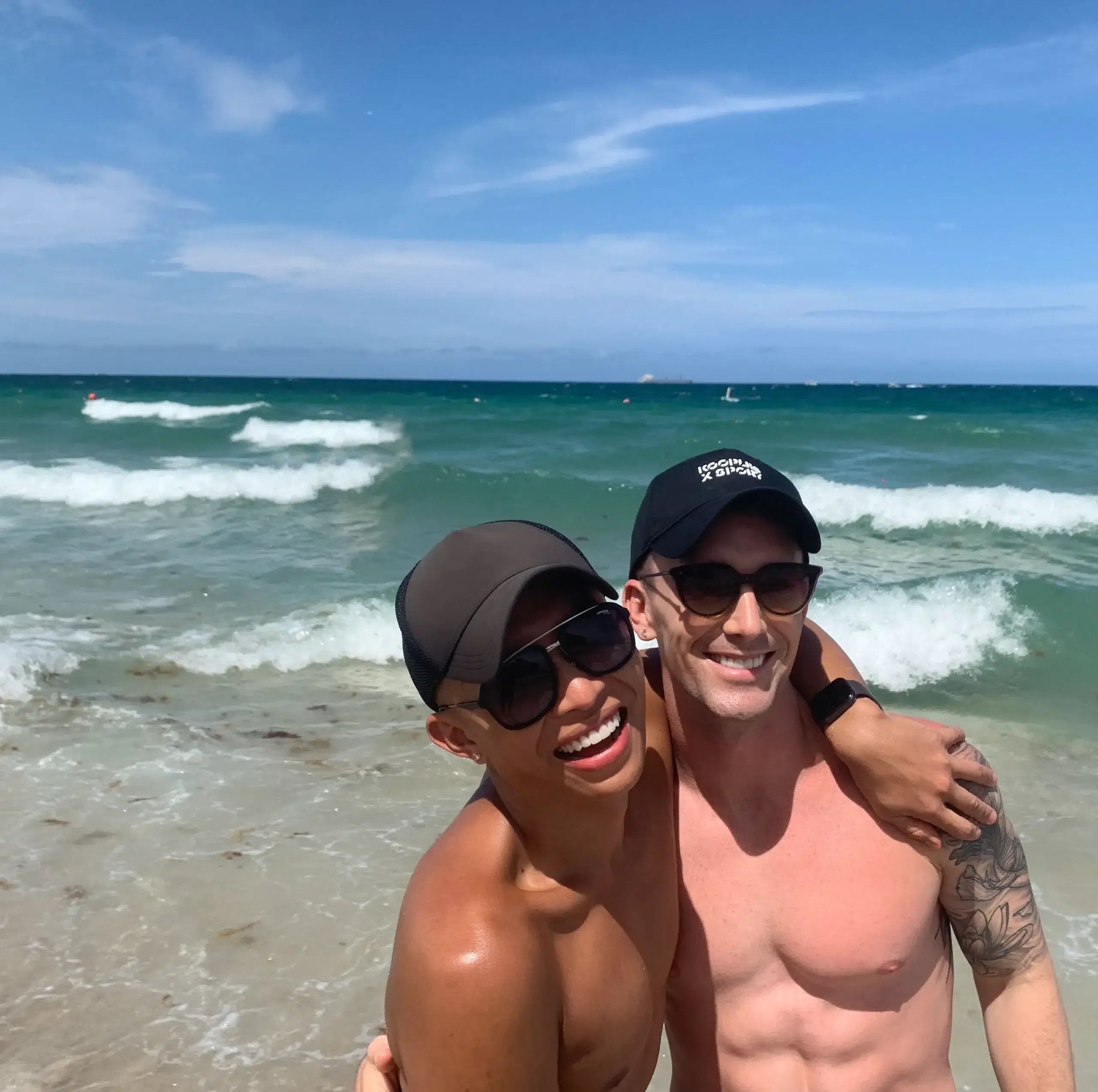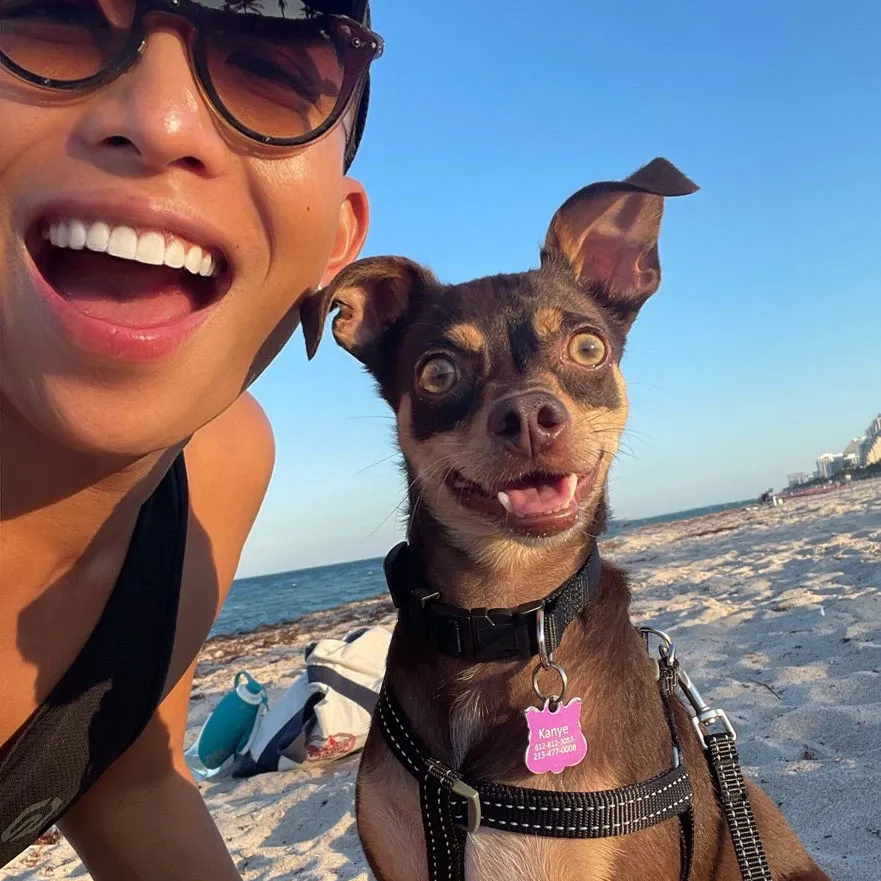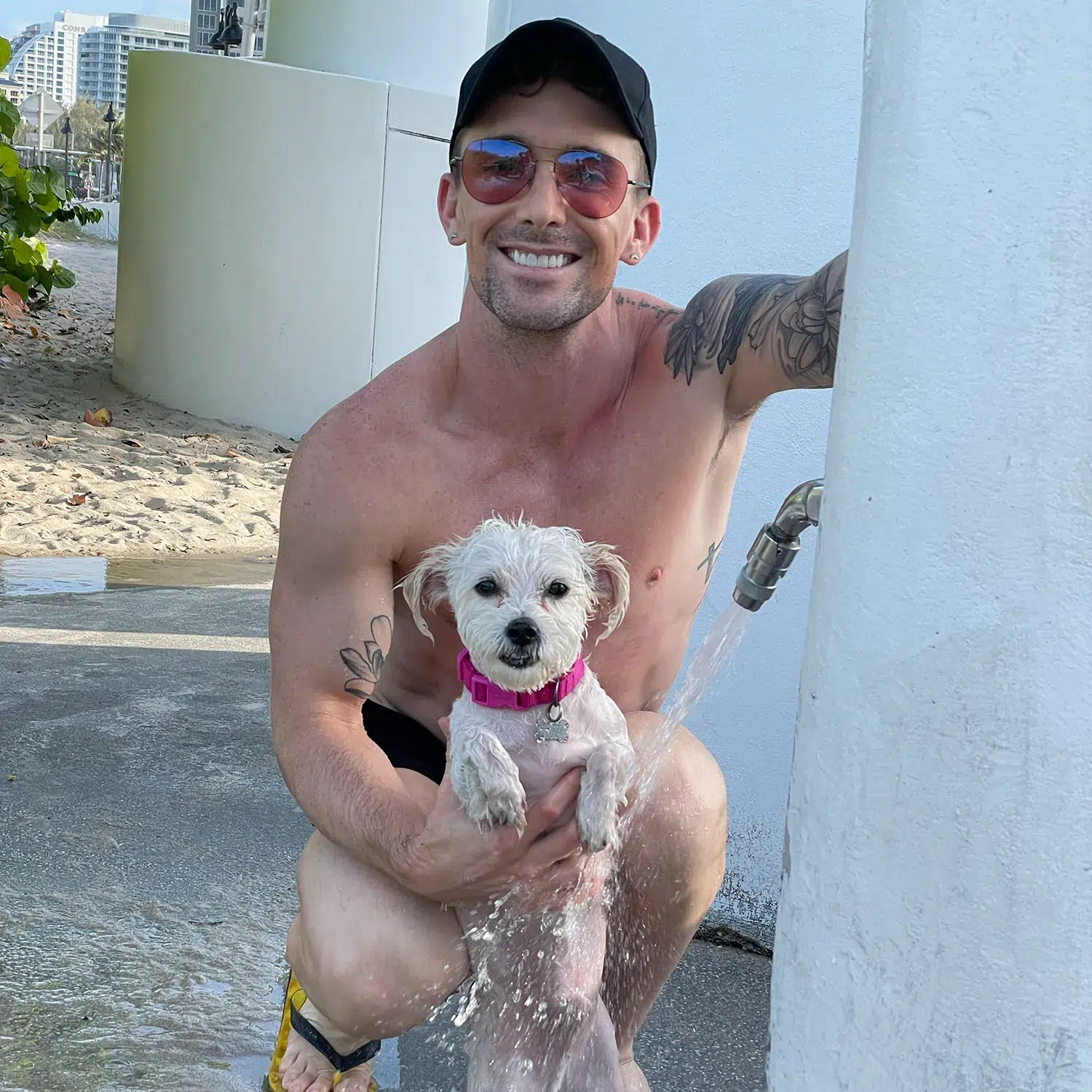 big plans ahead
We're just getting started.
We might still be new but our reach is growing. We have readers from all over the world, from Brazil to France to Australia.