Exploring South Florida, one beach at a time.
GET THE REAL SCOOP
Forget TripAdvisor, we've got you covered.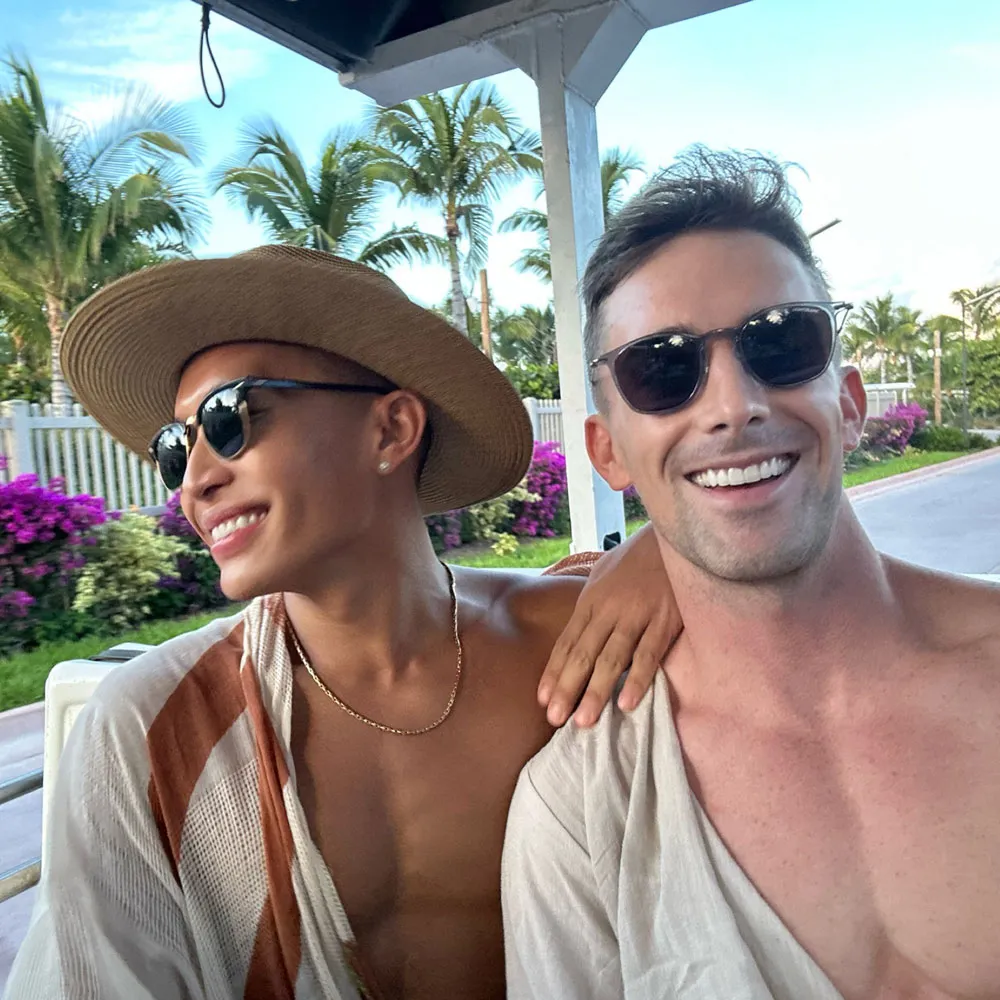 Mark & Bea
Local Fort Lauderdale residents
In 2020, we relocated from New York City to Fort Lauderdale, struggling to find reliable local recommendations on things to do in our new city. We got tired of outdated or incorrect suggestions, so we decided to make something better.
SouthFloridaTravels.com offers handpicked suggestions for South Florida's top restaurants, bars, activities, and attractions. Discover the area's hidden gems through our curated, personally experienced recommendations.
South Florida – Hot Spots
Choose your tropical adventure by South Florida region, throw on your favorite pair of flip flops, and breathe in the ocean breeze.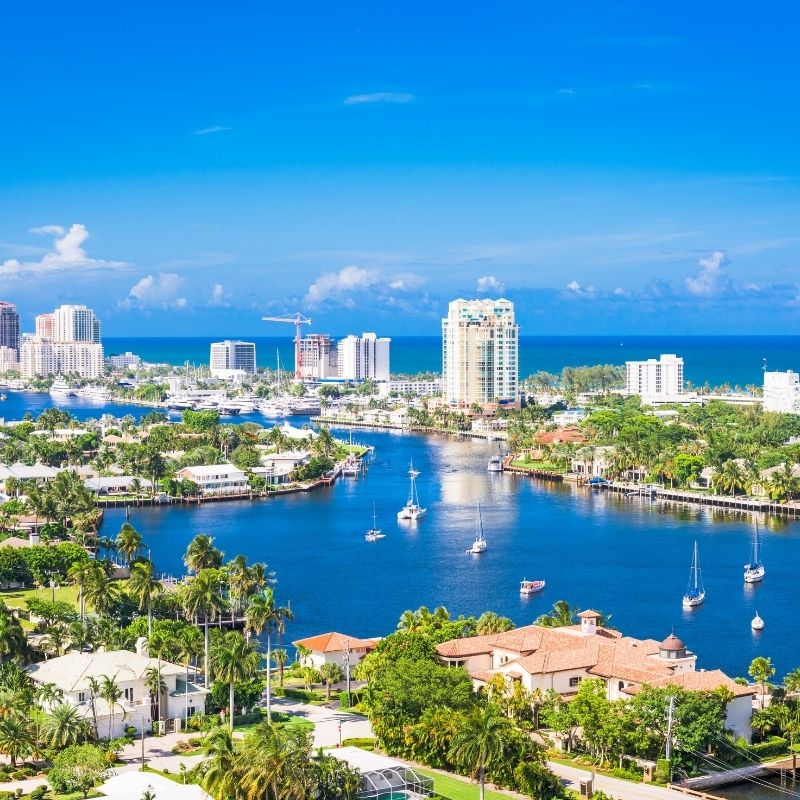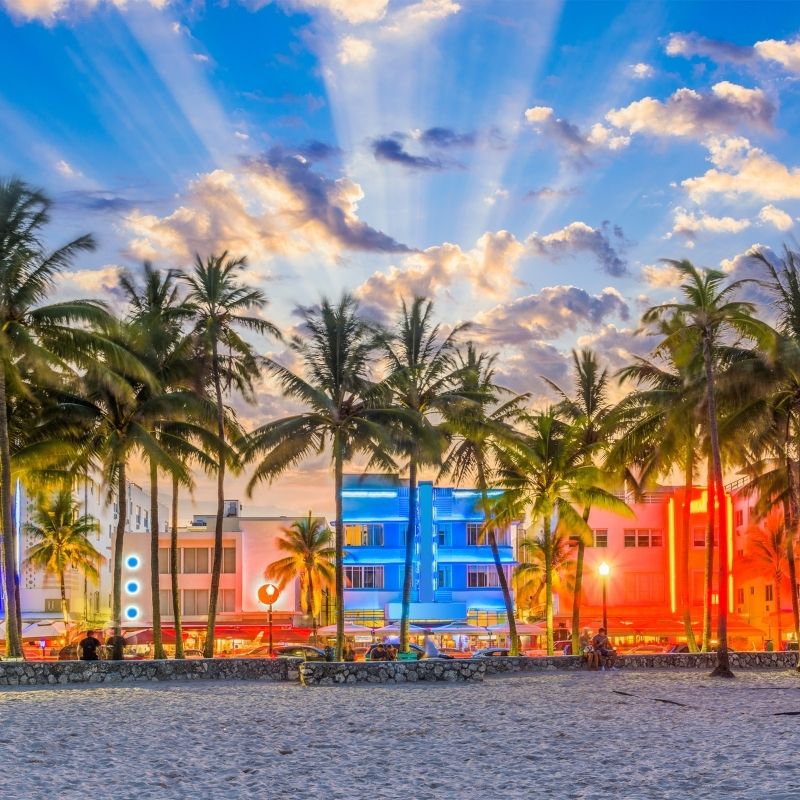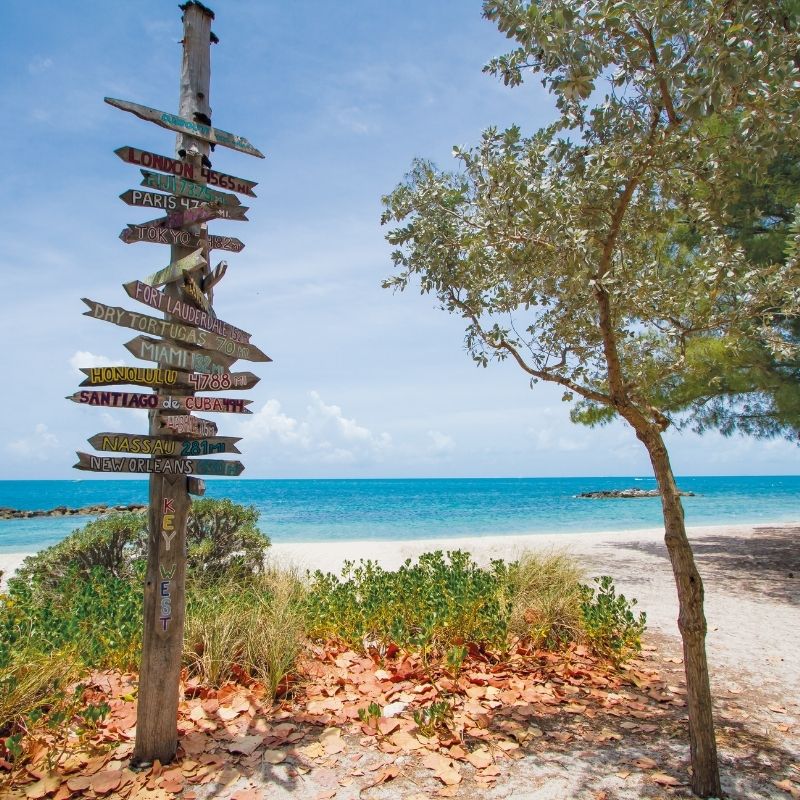 It's a vibe
Discover Miami: A Tropical Oasis of Art, Flavors, and Endless Sunshine.
Miami is celebrated for its remarkable Art Deco District and lively Wynwood Walls, featuring a thriving arts community, exquisite cuisine, diverse culture, and inviting beaches. Making it a must visit South Florida destination.
start packing
Discover Miami's Hidden Gems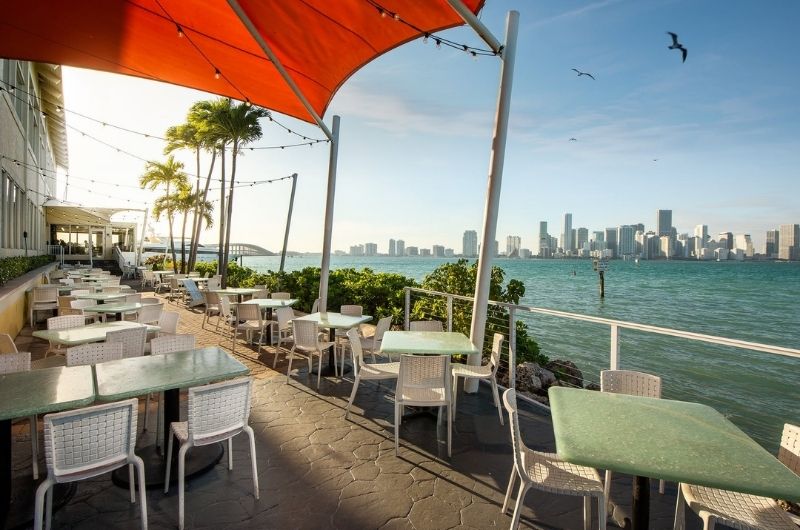 Miami's finest restaurants
From innovative fusion cuisine to authentically spiced dishes, experience the city's vibrant culinary scene with these local favorites spots. Enjoy exceptional dining and unforgettable ambiance at these handpicked, top-notch establishments.
Discover Miami's beach gems
Uncover the best beaches in Miami, handpicked by locals who know where to find the sun-soaked spots perfect for relaxation and fun. From peaceful hideaways to lively stretches of sand, experience Miami's gorgeous coastline in all its glory. Explore our top beach destinations and create lasting memories on Miami's beautiful shores.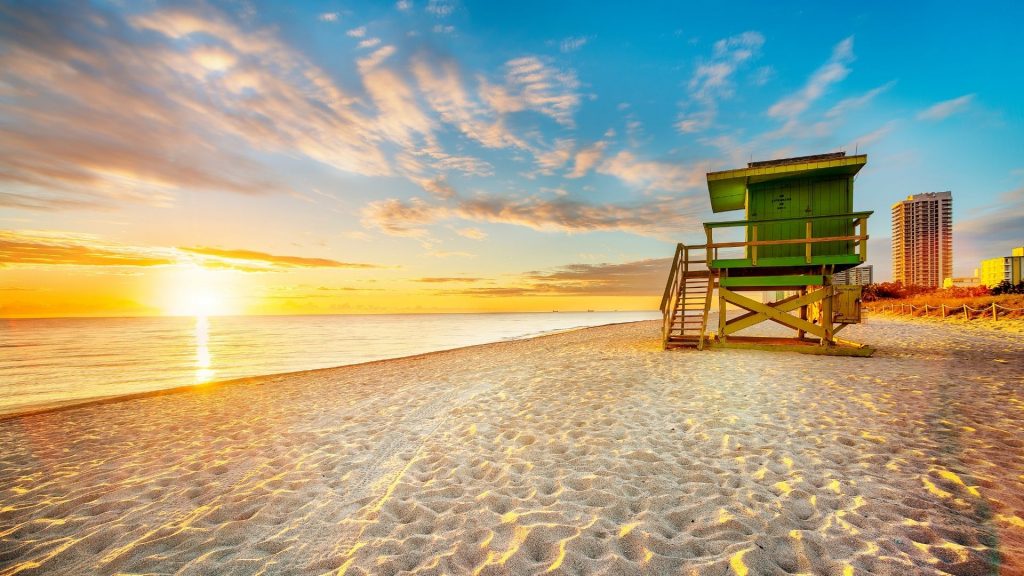 Catch up on our latest posts
Stay in the loop with the latest happenings in South Florida as we curate and share new articles every month, providing you with fresh and up to date content, so you'll never miss a beat.